Tungsten carbide grinding
Top Manufacturer of Tungsten Carbide Grinding Tools in China
Introducing the revolutionary Tungsten Carbide Grinding tool, designed to enhance your metalworking efficiency like never before. Crafted with precision and durability, this product guarantees exceptional performance and promises to be an indispensable addition to your workshop.

Manufactured by , a renowned leader in the industry, our Tungsten Carbide Grinding tool delivers superior results in various applications. Its high-quality construction ensures optimal grinding power and extended tool life, making it the ideal choice for professionals and DIY enthusiasts alike.

With its advanced design, this grinding tool provides precise and smooth operations, enabling you to achieve flawless finishes on a wide range of materials. From sharpening blades to shaping metal surfaces, it effortlessly tackles any grinding task, reducing your workload and maximizing productivity.

Engineered to withstand the toughest jobs, our Tungsten Carbide Grinding tool offers exceptional resistance to wear and tear, ensuring long-lasting performance even under continuous use. Its ergonomic design provides a comfortable grip, reducing operator fatigue and increasing overall efficiency.

Discover the power of 's Tungsten Carbide Grinding tool and elevate your craftsmanship to the next level. Experience the optimal combination of quality, performance, and reliability, making this tool a must-have for every metalworking enthusiast.
Zhengzhou Ruizuan Diamond Tool Co., Ltd.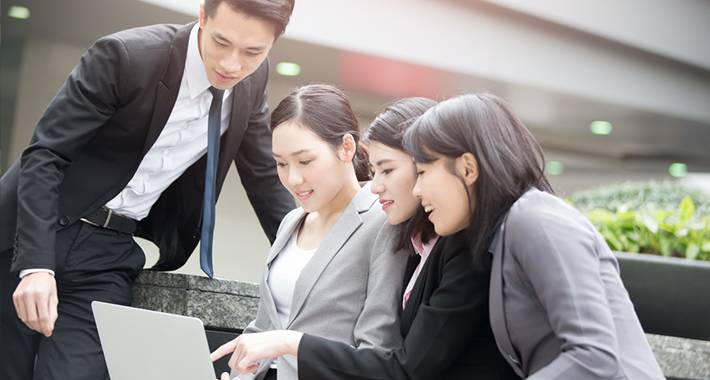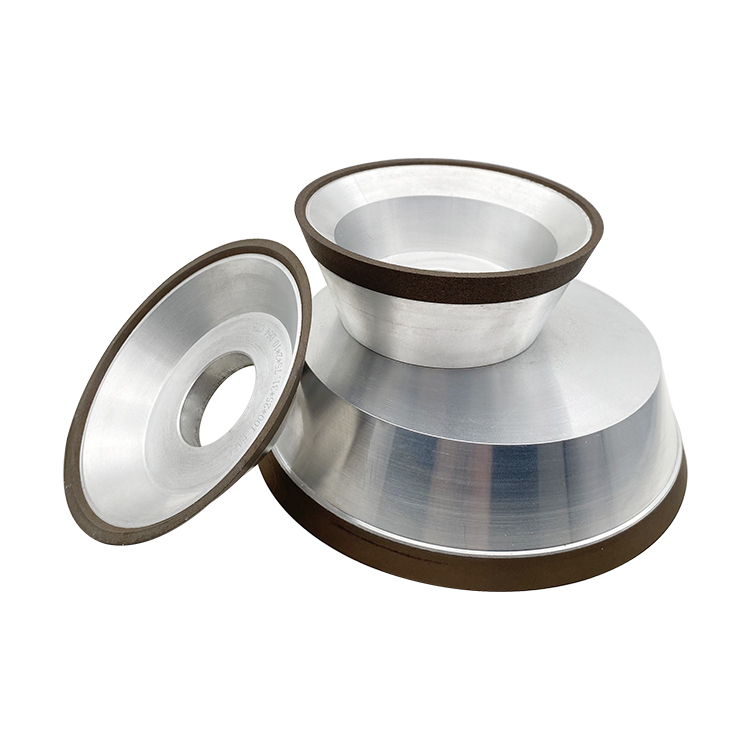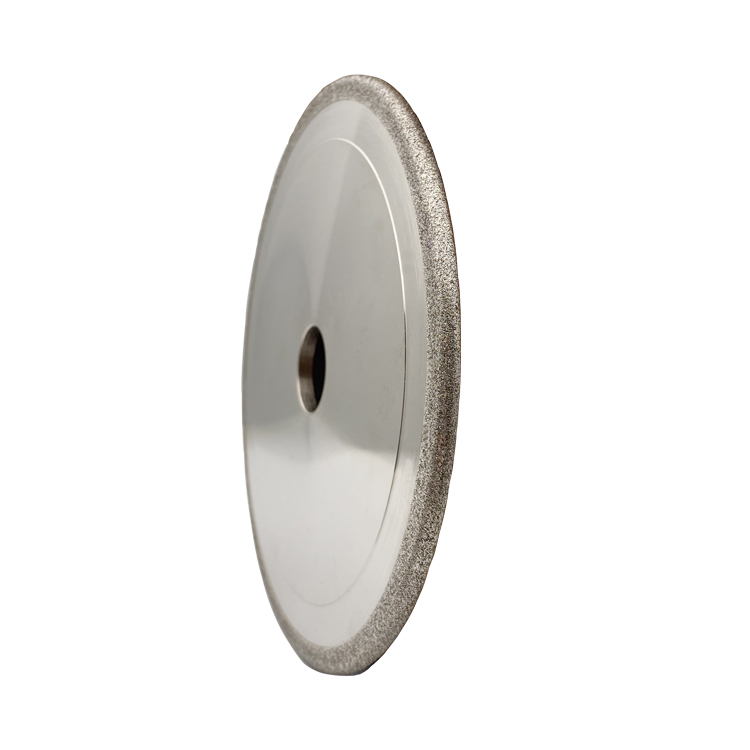 Tungsten Carbide Grinding: Leading Manufacturer in China
Reviews
Related Videos
Introducing our latest innovation in the world of grinding tools - the Tungsten Carbide Grinding Wheel. Designed to meet the specific needs of professionals in the metalworking industry, our grinding wheel allows for superior performance and precise results. Crafted with the highest quality tungsten carbide material, our grinding wheel offers outstanding durability and exceptional resistance to wear and tear. This means that you can rely on it to maintain its sharpness and efficiency even after rigorous use. Whether you are grinding steel, iron, or other metals, our Tungsten Carbide Grinding Wheel is guaranteed to deliver optimum results every time. What sets our grinding wheel apart is its unique design that ensures maximum performance. With a carefully engineered composition, it provides superior cutting and removes material at an unprecedented rate. This translates to faster grinding and increased productivity, saving you both time and effort. Additionally, our grinding wheel is designed for precision. Its fine grit size allows for precise control over the grinding process, resulting in smooth and accurately shaped surfaces. This makes it ideal for intricate and delicate grinding tasks in various applications. Not only does our Tungsten Carbide Grinding Wheel deliver exceptional performance, but it is also easy to use. Its compatibility with standard grinding machines ensures hassle-free installation and the ability to seamlessly integrate into your existing workflow. Upgrade your grinding experience with our Tungsten Carbide Grinding Wheel and experience a new level of efficiency, precision, and durability. Trust in our expertise and invest in the best grinding tool available on the market today.
I recently purchased a tungsten carbide grinding tool and it has exceeded my expectations. The durability of this product is outstanding, making it an essential addition to my toolbox. The precision and accuracy with which it grinds tungsten carbide materials is impressive. Not only does it effortlessly remove material, but it also creates a smooth finish, leaving no room for complaints. The ease of use coupled with its long lifespan makes it an excellent investment. Whether you are a professional or a DIY enthusiast, this tungsten carbide grinding tool is a must-have for anyone looking for outstanding performance and reliable results.
I recently purchased a tungsten carbide grinding tool and it has exceeded my expectations. The quality of the product is exceptional, providing sharp and precise grinding results. The tungsten carbide material ensures durability and long-lasting performance. The grinding tool effortlessly removes material with ease, making my tasks much more efficient. I appreciate the versatility as well, as it can be used on various materials without any issues. Overall, I highly recommend this tungsten carbide grinding tool for anyone in need of high-quality and reliable grinding performance.
Contact us
Please feel free to give your inquiry in the form below We will reply you in 24 hours